Introducing A Dynamic New Platform, Ultra High-Definition Advertising Benches… Watch The Video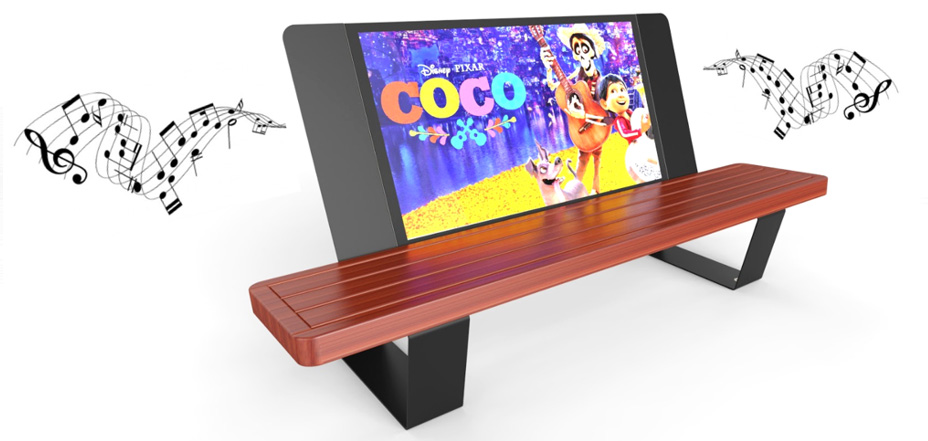 Take a Traditional Advertising Bench
Add ULTRA Hi Bright, High-Definition Digital Display and Speakers...
And What You Get Is The "WOW! Factor"
"Most digital signage is vertical format. Digital Ad Benches are landscape format just like your TV and movie screens. It's the optimal format to deliver video content."
Ultra - Slim. Hi-Bright. All Weather Design.
HI-BRIGHT TECHNOLOGY
The Dynamic "Hi-Bright" Display Delivers Perfect Daytime & Auto-Dim Night Viewing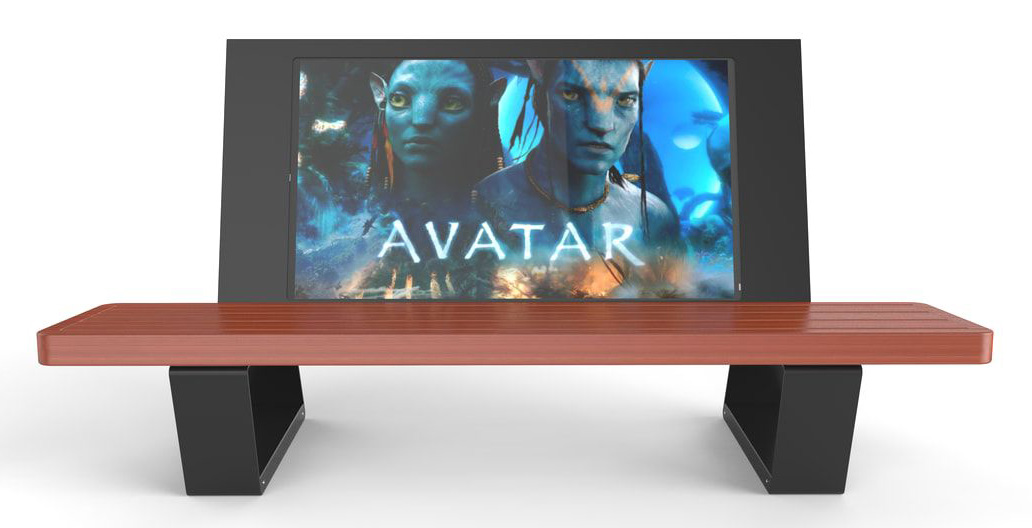 IMPACT RESISTANT
Anti-Vandal IK10 Shatter Resistant Glass - High Density Compression Hardwood Seat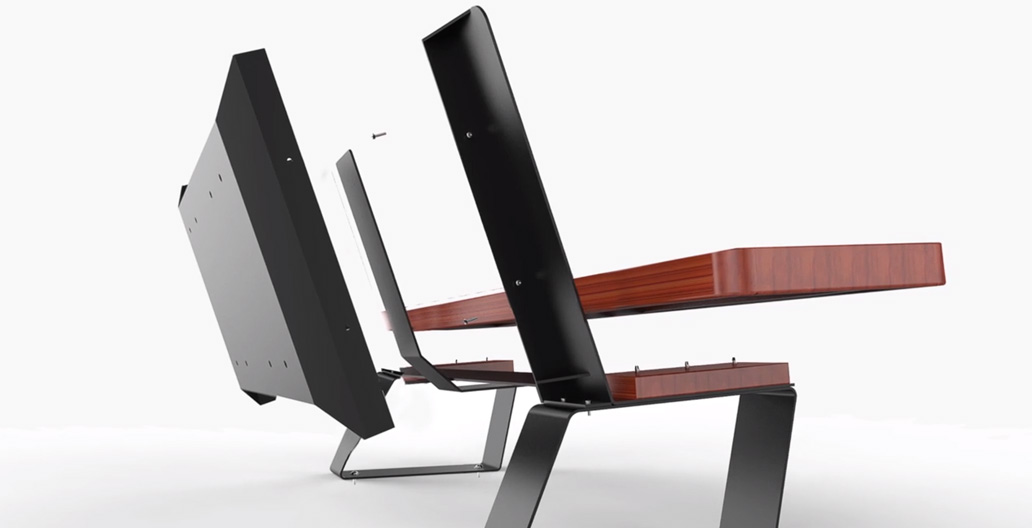 WEATHER-PROOF
Highest Rated Element Protection Against Water & Dust Penetration and Extreme Heat and Cold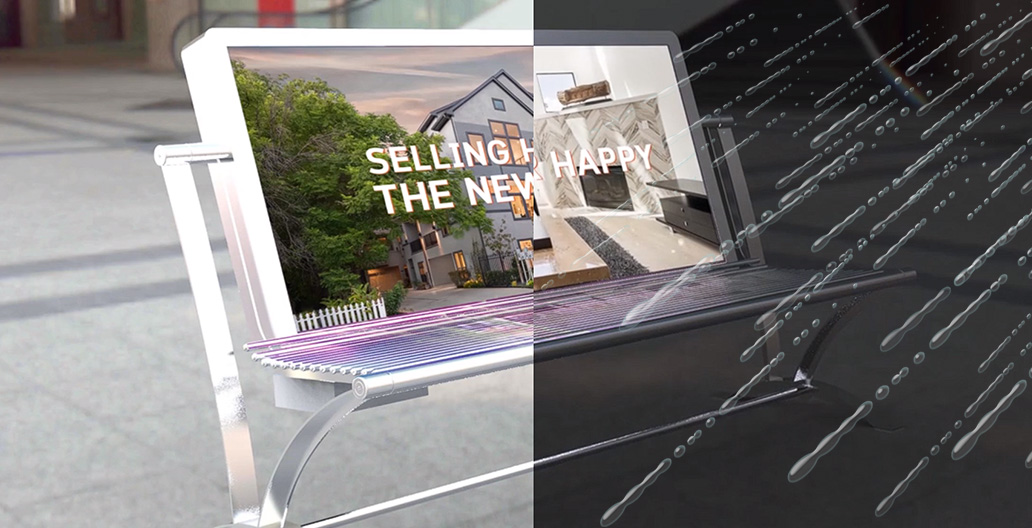 Great Fit For High Traffic Environments!
Shopping Centers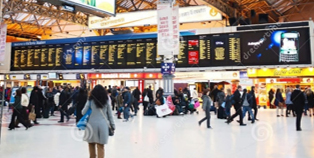 Transit Stations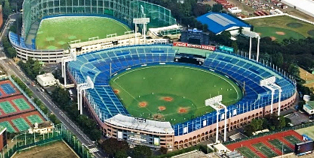 Sports Stadiums
Airports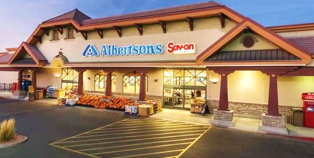 Large Retail & Grocery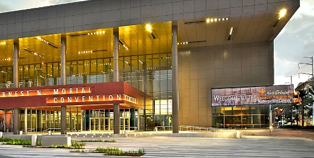 Convention Centers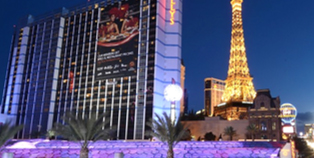 Casinos & Resorts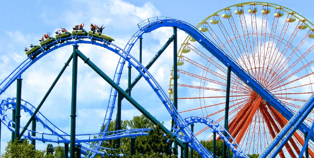 Theme Parks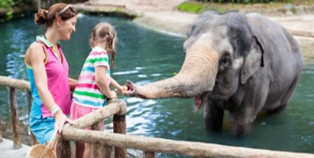 Zoos
The low profile and slightly tilted upward angle of the display creates a feeling of "Approachability".
It's NOT a Sign… It's a BENCH!"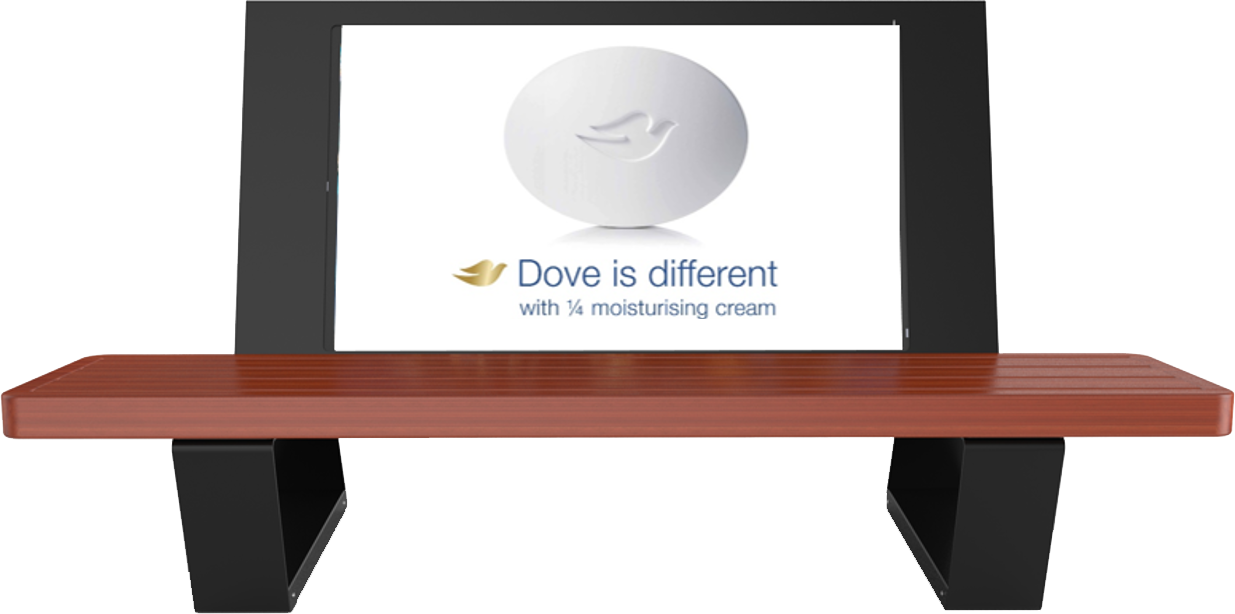 Deliver Full Motion Video Ads
Where Customers
Live, Shop and Play!
Digital Ad Benches seamlessly integrate into shopping environments, transportation terminals, sports venues, casinos and convention centers. Wherever consumers Live, Shop and Play we deliver video advertising in an unique and visually compelling way.